Welcome to my Website!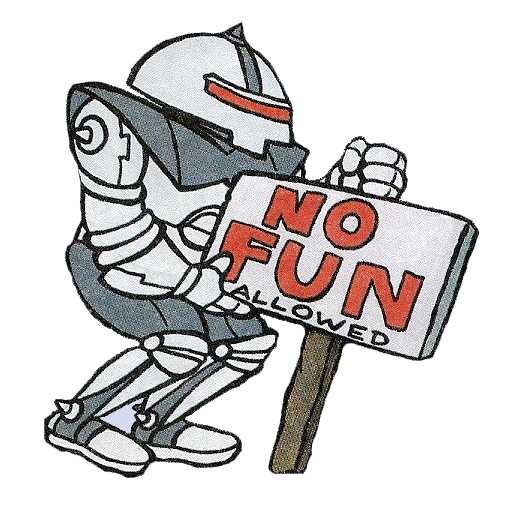 This site is under constant construction! Pages, layout, and design may change from time to time. This CSS theme is called "carbon20" - which is based on an old site design I made in 2010 called "carbon19."
Any goofy or anachronistic design choices here are deliberate. Some pages here may change in design drastically, without warning. This whole site is kinda just an experiment in self expression, and raw unstructured HTML web design.
I've sort of laid out a rough sketch of the future pages on the navigation bar. Any pages that are striked-out have not been completed yet (which is most of them right now).
News & Updates
Sticky: Style Updates (2021.03.27):
Mostly a minor update, some experiments with the CSS and such. I've got a lot of stuff on my computer that I want to get in a more "finished" state before I upload the changes to NeoCities.
Art Commissions
So recently I've been having some financial issues. A lot of unexpected bills falling on the same date. So I'm opening up commissions for Custom Pixel Profile Icons to help me get these bills paid and on track.
You can head over to my Ko-Fi page to get one for yourself! If it doesn't pop-up automatically, you'll see the Commissions box on the left (might have to scroll down a bit).
If you'd like to hire me for a bigger project, contact me through email or direct message to discuss rates.
My current portfolio site: https://jamesorthii.wixsite.com/portfolio
New HTML Tool: Convert Paths to IMG Tags (2021.04.16):
I added a new page on the side, which has a useful tool for quickly converting the paths of images on your computer into HTML IMG tags. You can find that page here: "Convert Paths to IMG Tags" Tool.
Minor Update, 2021.04.21: I changed the file name for that tool and added some extra non-IMG-tag related functions. For example, now you can generate AUDIO and VIDEO tags from a file list too. I'll probably expand this tool over time, adding more functionality to it.
Some Other Updates:
Added some info to my About Me page, including a copy of my pixel art video collage
Also Updated my Social-Links Page to include tag filters and a few more links.
Mostly a few other simple fixes. I wish I could dedicate more time to this site, but for now I'll add little updates here and there when I can. :)
The main page of my site now loads a random photo from Breath of the Wild that I took. These photos are ripped right from my game files on my Wii U. (Please don't refresh the page dozen times to see new images, I'll be adding a Photo Page with all of them on it eventually.)
Added Social Links Page (2021.02.01):
I added a page with links to a bunch of sites that I'm on. I finally got it all collected in one place! Other than that, mostly a lot of little CSS tweaks and minor changes. I've got a few cool pages in the works. I wanna get some more interactive stuff up. I also added a My Projects Page which shows a huge list of stuff I'm working on that'll debut in the future! There's a lot I want to do here on NeoCities, it's just a matter of finding the time and energy.
Here's a few things I'm working on at the moment:
Some Windows creativity & productivity tools.
A better music player for this site. (I'll probably use a modified SCM player)
Filling out some more of the pages on the sidebar.
Possibly more art? I need to do more art, for sure.
New Updates (2021.01.25):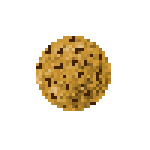 Your Autoplay Music preference is saved in a Cookie, so your browser won't forget it when you leave and come back to the page. This prefence is site-wide, and not page-specific. This is not a tracking cookie: if you toggle this button, it just sets "noMusic = 1". Very basic.
Lots of little changes internally, and a few new pages on the sidebar too!
New Page: My Projects ToDoList - this page is a huge tasklist of all the projects I've got going right now. You can see what neat stuff is yet to come.
Cool Updates (2020.12.25):
This site makes use of Autoplay Music, to give each page a certain vibe. Most browsers block this feature. Make sure to enable it for this site for the F U L L experience! (Enable AutoPlay on all NeoCities.org sites for the best experience, tbh)

I've added my own little button to disable autoplay if you don't like it. You can still manually pause/play the songs. Your Autoplay Music preference is saved in a Cookie, so your browser won't forget it when you leave and come back to the page. This prefence is site-wide, and not page-specific. This is not a tracking cookie: if you toggle this button, it just sets "noMusic = 1". Very basic.
I figured out JavaScript includes, thanks to ikewise's page here: Client-Side Includes. This means the Navigation Bar should be consistent on every page.
There's a secret hidden page somewhere on this site! (I may remove it or change it later)